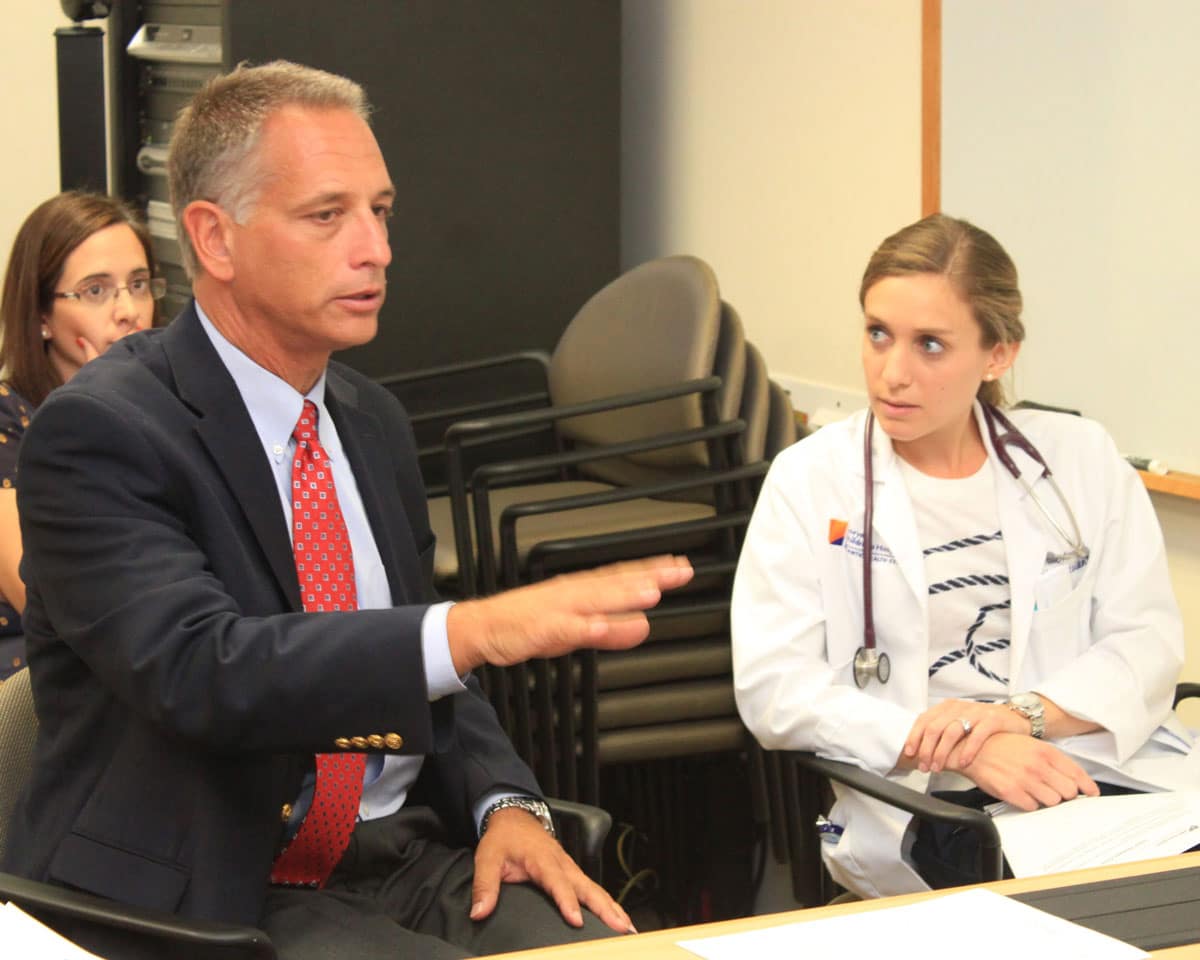 Even the smartest and most talented physicians sometimes have difficulty communicating effectively. If you are a physician who wants to improve patient satisfaction, learn how to discuss medical errors more effectively or even prepare for a deposition, our professional physician coaching allows you or your team members to learn simple and effective techniques in a private setting. Combine one-to-one professional coaching with Dr. Anthony Orsini along with experiential role-play to really create a unique coaching experience seldom available in large team environments.
Included in this program:
Up to 2, one-on-one interactive virtual sessions with Dr. Anthony Orsini. Each session will be approximately 60 minutes in length.
2 virtual improvisational role-play sessions with Dr. Orsini, a TOW certified instructor, and 1 TOW certified actor on a single day mutually agreed to by both parties. Cases can be customized to meet your individual needs.
Each role-play session will include a detailed review by The Orsini Way staff to help guide you on how to communicate more effectively. Your review session will include a recorded copy of your role-play scenario along with a written guide of tips to implement in the future.