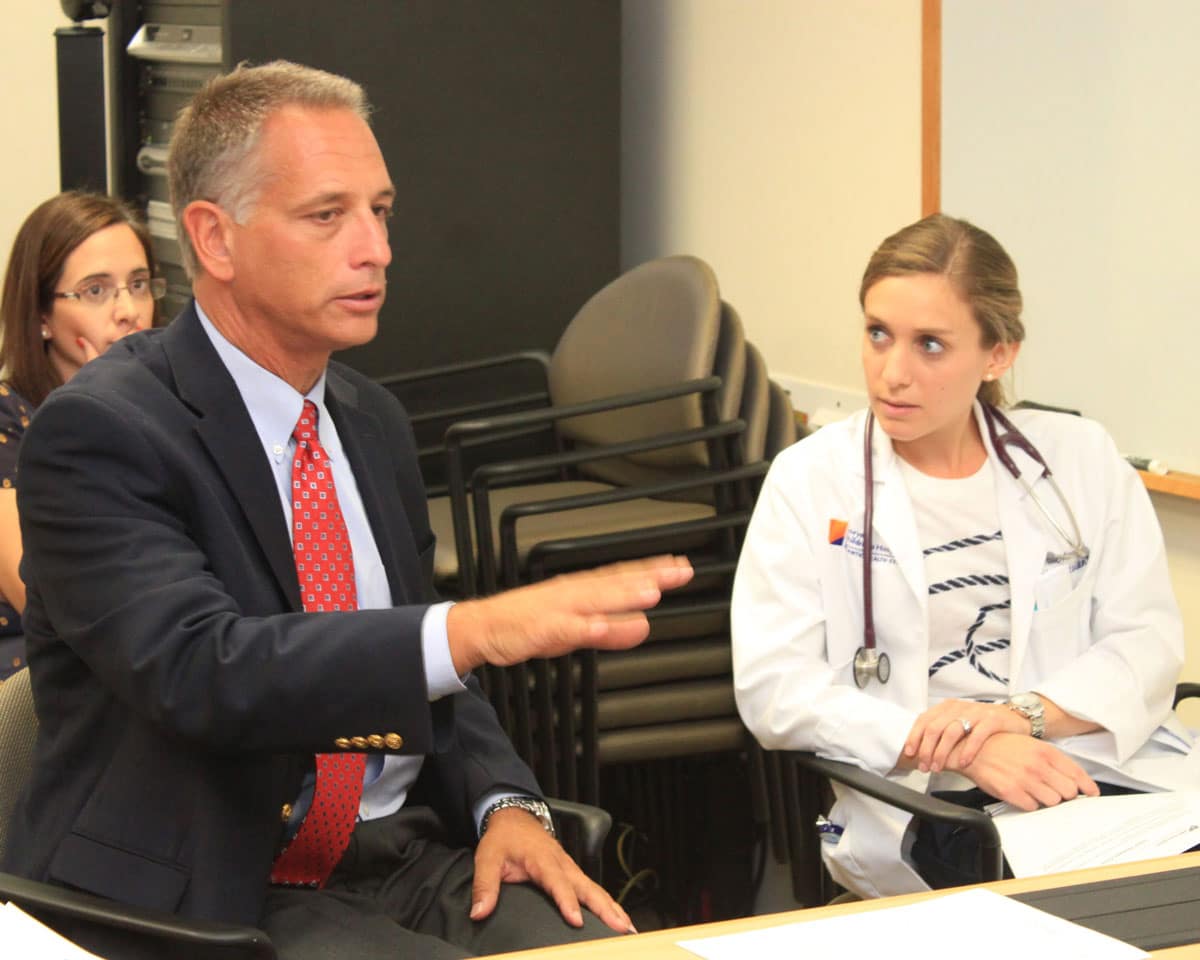 Dr. Orsini's one-to-one professional coaching helps healthcare leaders, as well as business professionals, learn how to effectively build rapport and establish trust. Studies show that when compassion supports communication, positive change can take place. Caregivers that can effectively establish relationships with their patients usually experience higher patient satisfaction scores. Business leaders that lead with compassion have less turnover and more employee engagement. Let The Orsini Way help your staff with supportive coaching that leads to sustainable results.
Even the smartest and most talented leaders sometimes have difficulty communicating effectively. Whether you are a business executive struggling to build loyalty or a physician who wants to improve patient satisfaction and bring your practice to the next level, our professional coaching allows you or your team members to learn simple and effective techniques in a private setting. Combine one-to-one professional coaching with experiential role-play and really create a unique coaching experience seldom available in large team environments.
Dr. Orsini has been called upon to provide professional coaching sessions to even the most challenging physician or executive with both positive as well as measurable results.
Are you a solo practitioner looking to improve your patient's experience and decrease burnout? A session with Dr. Orsini is available at your convenience. Dr. Orsini's professional coaching sessions can be used to problem-solve difficult situations specific to you or can cover the basic principles of building rapport and establishing trust.
Hospitals around the country trust The Orsini Way