It's innovative, it's based on real-life experience, and it works.
Communication isn't just a tool – it's the foundation upon which success is built. In the dynamic worlds of business or healthcare, effective communication isn't merely a skill; it's a potent catalyst that drives positive outcomes, fosters trust, and shapes destinies. Welcome to The Orsini Way, where we harness the remarkable synergy between these two worlds, unveiling a revolutionary approach to communication training that transcends industries and redefines possibilities. Whether you're making critical medical decisions or closing a pivotal business deal, mastery of communication is the key that unlocks the doors to excellence.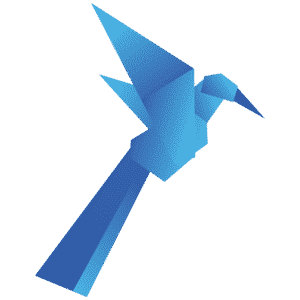 Where Experience Meets Innovation
The Orsini Way stands apart from other communication training programs by blending real-world experience with innovative approaches. Created by Dr. Anthony Orsini, a practicing physician with over 25 years of hands-on experience, this program takes a practical, results-oriented approach. Dr. Orsini's unique insights transcend industries, making this program equally effective for healthcare professionals and business leaders alike.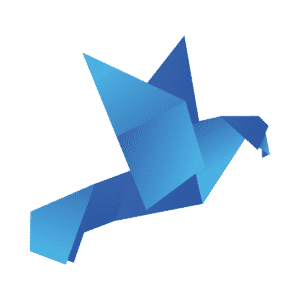 Communication Culture: Beyond the Surface
Communication is the cornerstone of success, regardless of the field. The Orsini Way isn't about quick fixes; it's about cultivating a lasting culture of effective and compassionate communication. Unlike generic scripts, our communication training program focuses on transforming the mindset and approach of your team. By building a foundation of empathetic, clear, and authentic communication, we empower your staff to excel in their interactions, whether with patients or clients. Breaking bad news happens in all industries, is your team prepared to have difficult conversations?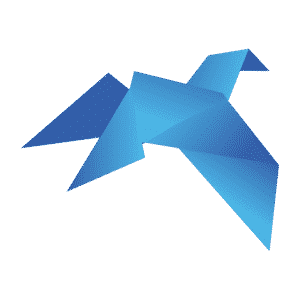 Empowering Professionals, Driving Success
In healthcare, strong communication can lead to improved patient care and satisfaction. In business, effective communication underpins client relationships and organizational growth. The Orsini Way empowers healthcare professionals to connect deeply with patients, ensuring better understanding and trust. In the business realm, our program equips your team to convey ideas, negotiate deals, and collaborate seamlessly.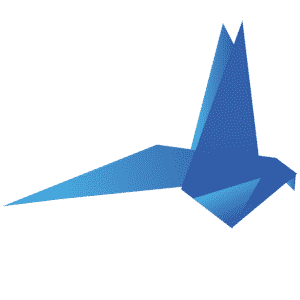 Long-Term Excellence, Lasting Impact
Investing in The Orsini Way is investing in lasting excellence. Our program instills skills that become second nature, eliminating the need for ongoing training. Whether you're delivering diagnoses or sales pitches, our techniques become integral to your communication training  toolkit. With The Orsini Way, you're not just learning; you're adopting a sustainable approach that will transform the way you communicate.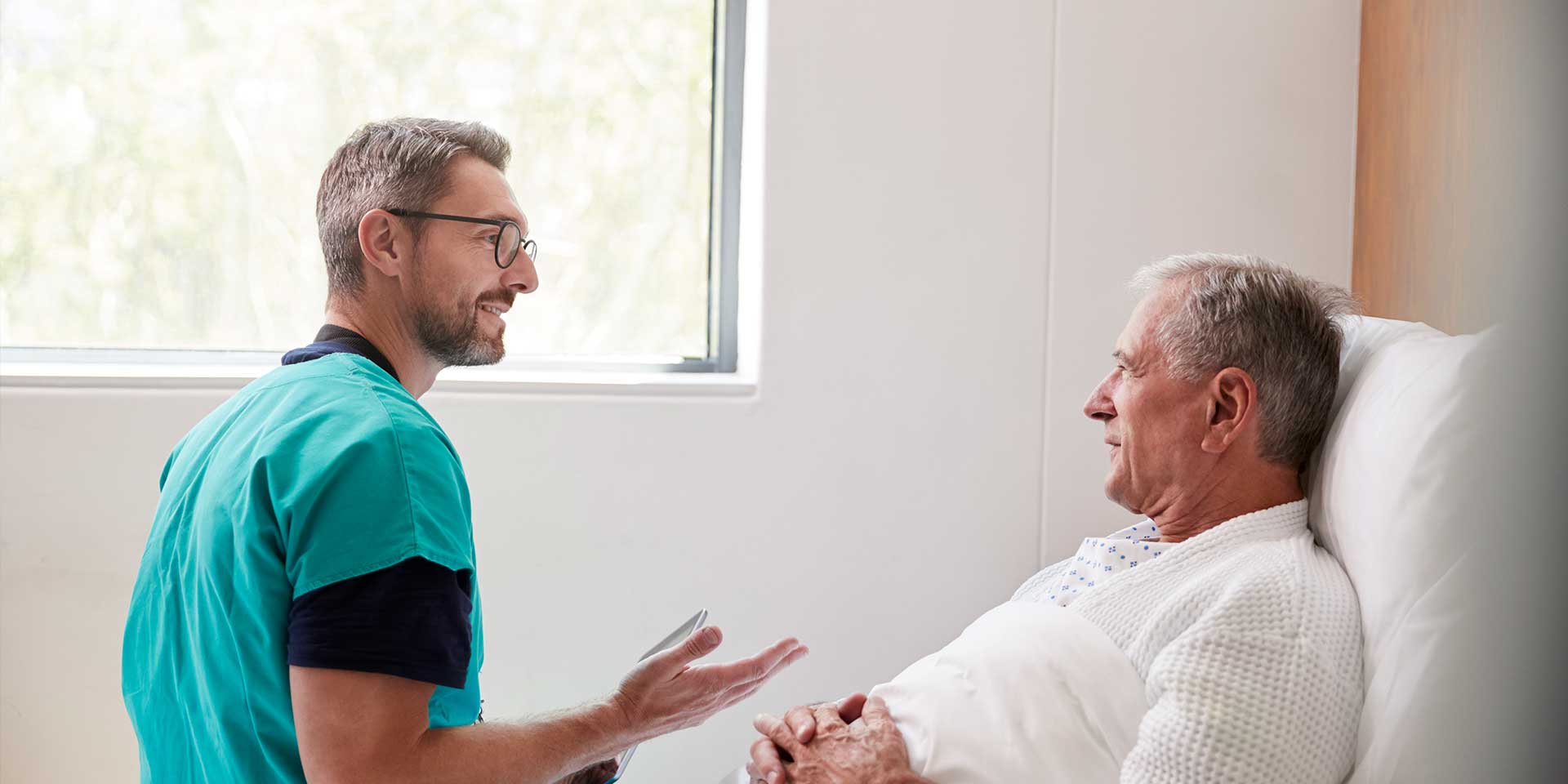 Healthcare institutions and businesses alike have embraced The Orsini Way, experiencing enhanced patient care, improved client relationships, and increased staff morale. Whether you're a healthcare provider, a manager, or an executive, our program is tailored to empower every individual. By adopting The Orsini Way, you're embracing communication excellence that spans industries and redefines success.
How is The Orsini Way Different?
We don't teach your staff what to say. The Orsini Way teaches you how to build trusting relationships. Patients who feel they have a trusting relationship with their medical provider are more likely to take their medication, follow up with their physicians and even have better outcomes.
| The Orsini Way | Others |
| --- | --- |
| Taught and created by a practicing physician | Taught by educators |
| Culture change that is quick and sustainable | Culture change is fleeting |
| Immediate results | Results can take years |
| Teach communication techniques that last | Teach catch phrases that appear shallow |
| No expensive maintenance contract | Expensive maintenance contracts |
| Prevent professional burnout | Educators don't understand burnout |
| Enhance compassioin + maintain efficiency | Only data driven |
Some of Our Programming Options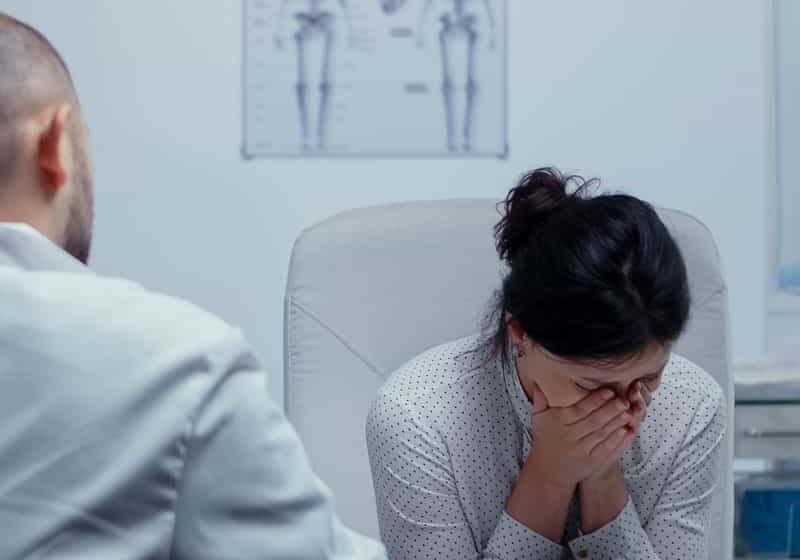 This unique program trains healthcare professionals how to deliver sad or tragic news to patients and families in the most effective and compassionate manner. This essential skill is seldom taught during medical school or residency training.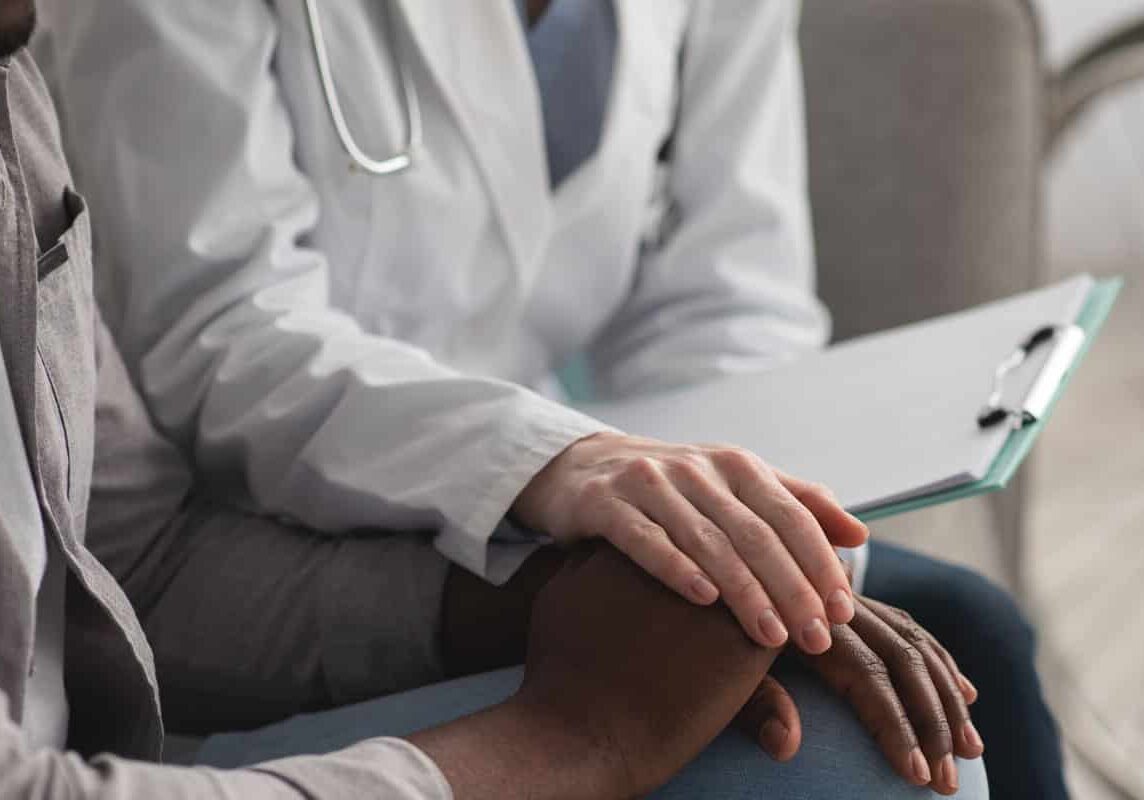 Perfect for physicians, risk managers, HR executives and business leaders, Difficult Dialogues teaches the communication skills necessary to positively influence challenging situations encountered daily.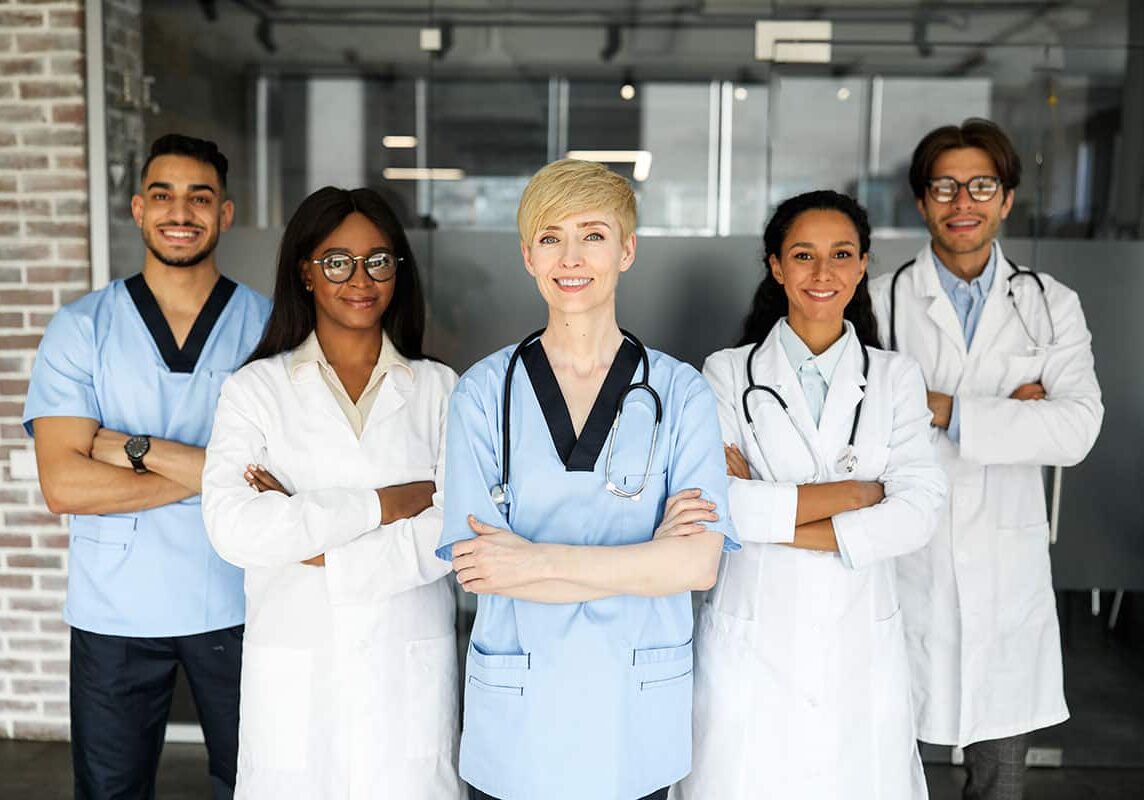 It's All in the Delivery®
It's All in the Delivery utilizes comprehensive communication training to create culture change and improve your hospital's patient satisfaction scores. This course has been proven successful in small practices as well as larger hospital units.
The Orsini Way's diverse and customized programming includes: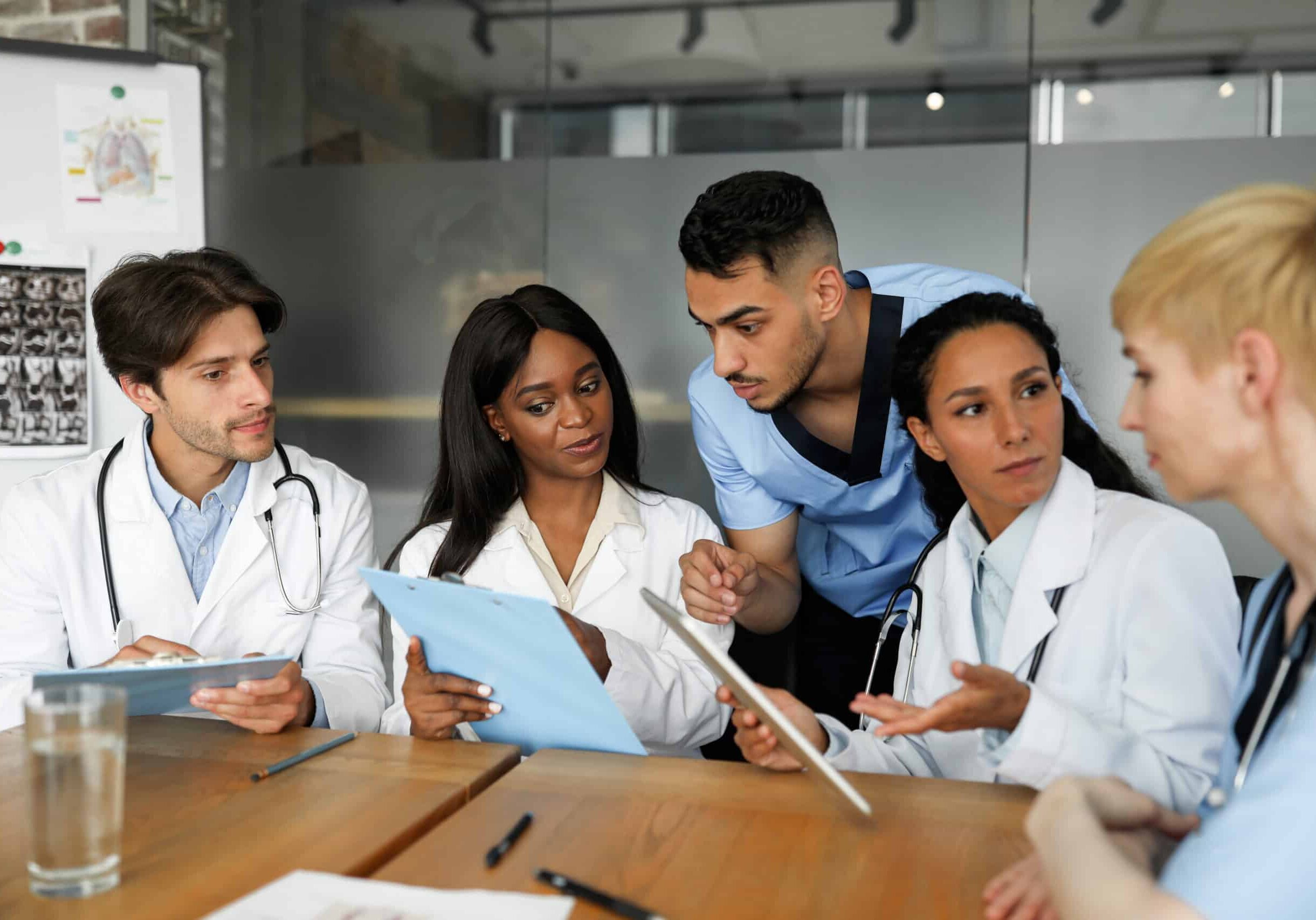 2-3 Hour Interactive Workshops hosted live or virtually by Dr. Orsini
(CME accredited)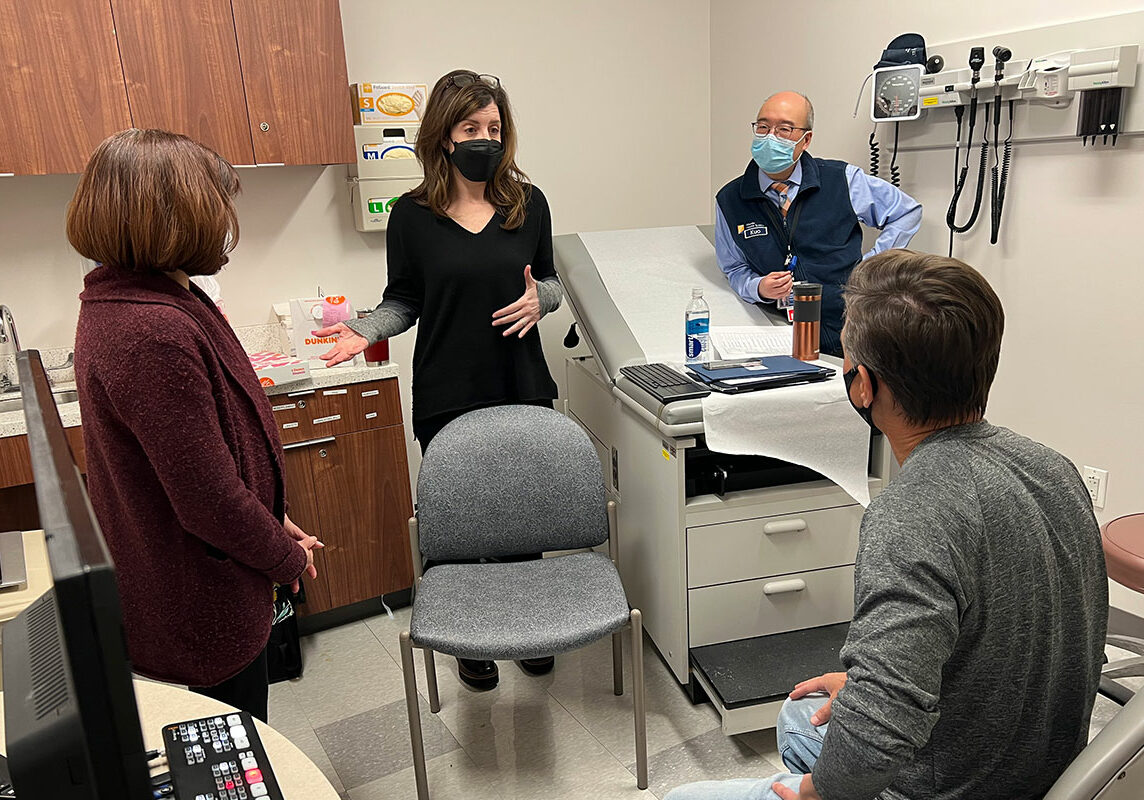 Improvisational
Role-Playing
Live or virtual sessions with professional actors followed by immediate review.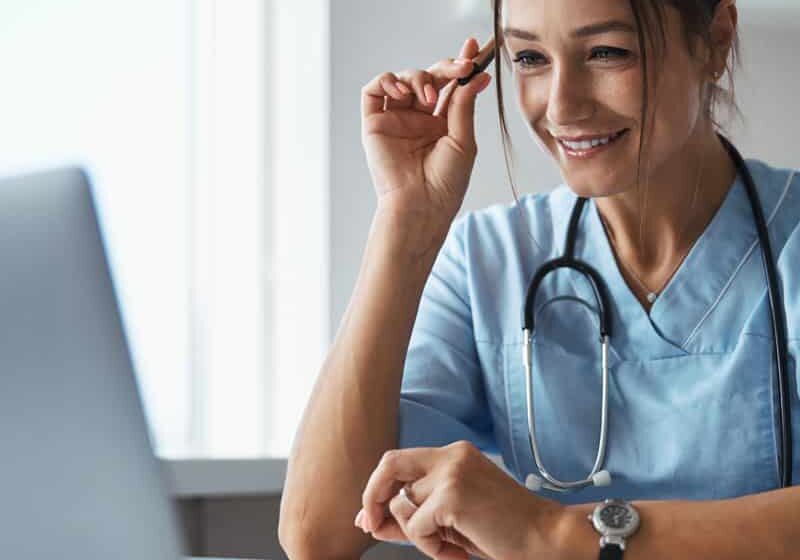 Access to online learning modules with CME accreditation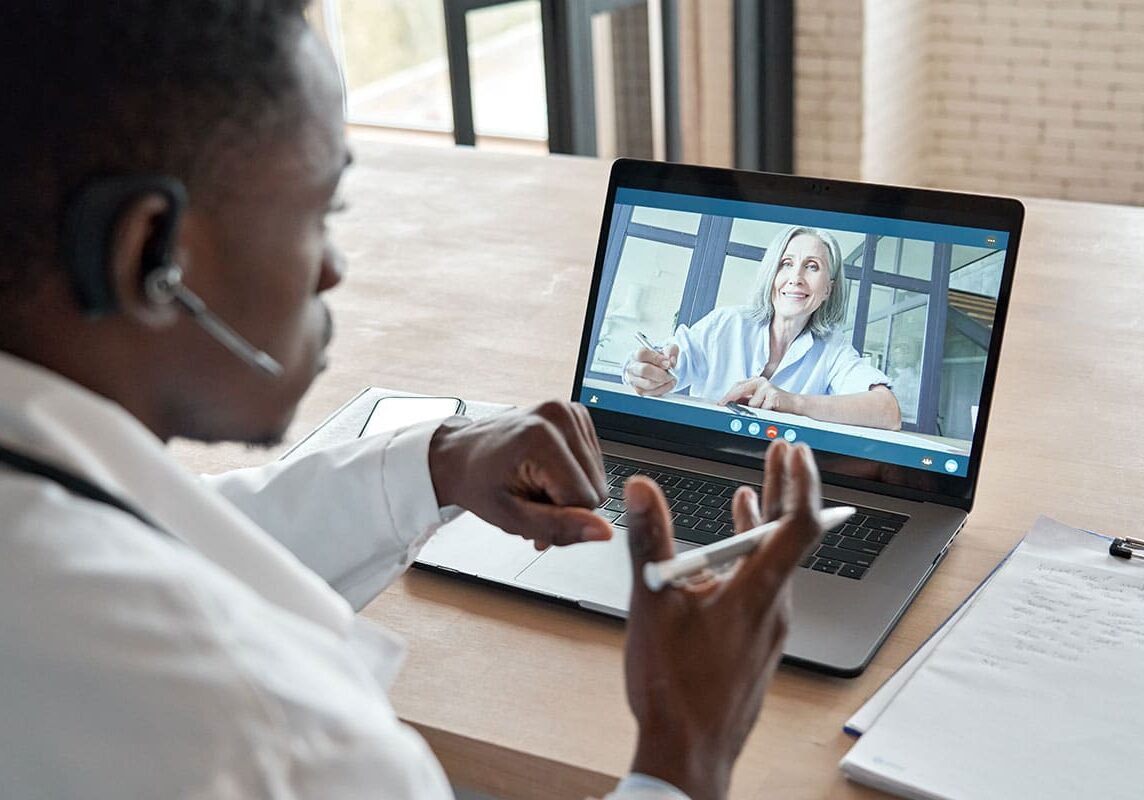 Offerings can be combined for an enhanced program

"We were pleased to find this innovative and human-centered training program for our NICU staff. It is a perfect complement to our other programs. We had complete confidence that Dr. Orsini's methods would drive results."
KELLY NIERSTEDT
President, Winnie Palmer Hospital for Women and Babies
Hospitals around the country trust The Orsini Way