It's innovative, it's based on real-life experience, and it works.
The Orsini Way stands out with its holistic, interactive approach to communication skills. It equips teams to effortlessly build rapport and establish trust. Unlike scripted methods, it provides practical, implementable suggestions, fostering authentic connections with sustainable results, with no lengthy contracts required.
Imagine a workplace where conversations brim with compassion and empathy. The Orsini Way brings this vision to life, transforming employee interactions and relationships with customers and patients. By prioritizing genuine care, teams establish deeper connections, nurturing trust and mutual respect. As organizations emphasize diversity, equity, and inclusion, these crucial aspects are inherently linked to communication skills. The Orsini Way also recognizes this connection, helping teams cultivate skills that foster an inclusive environment, where every voice is heard and valued.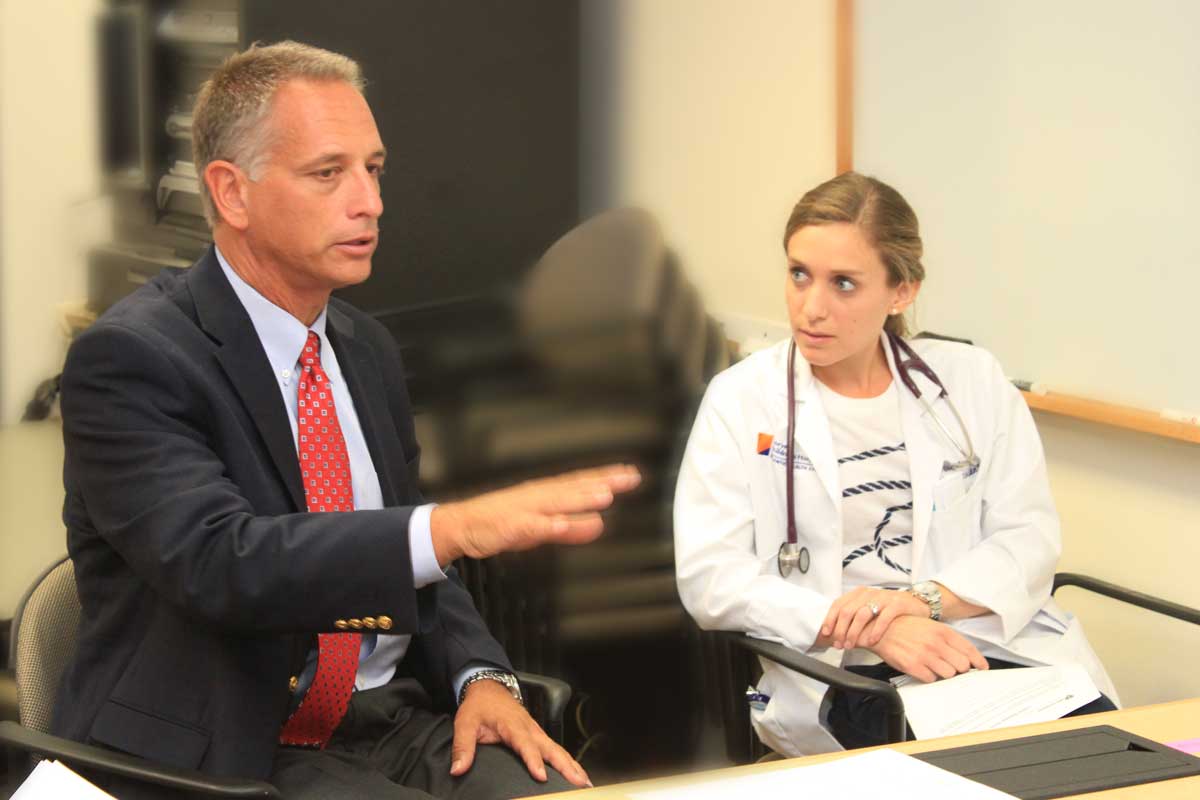 For a more personalized touch, delve into professional private coaching sessions. These one-on-one interactions allow individuals to hone their communication skills, aligning them with their personal and professional aspirations. Even the most challenged professionals can showcase their potential for improvement or remediation after just a few meetings.
The Orsini Way can relate to and address the familiar challenges your team faces.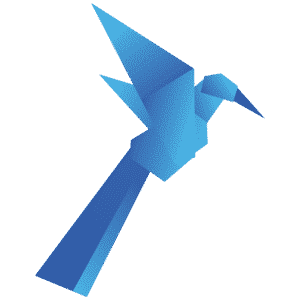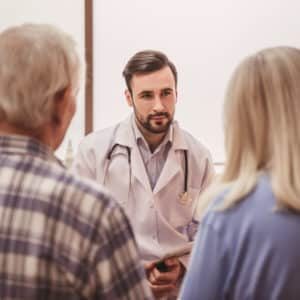 Our patient satisfaction scores (HCAHPS) and our on-line reviews need improvement. We have tried other methods but need a better strategy. Where do we start?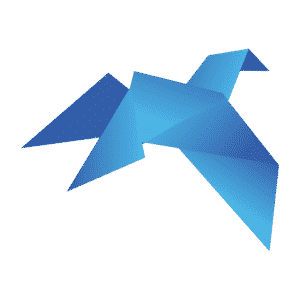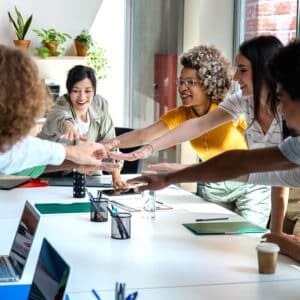 Our staff and employee engagement is poor and our turnover rate is high. How can we re-engage our staff and excite them about being in the healing profession?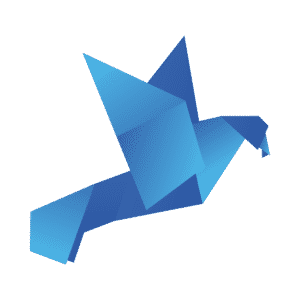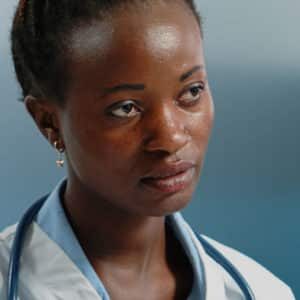 Our current communication skills program is outdated and ineffective. How can elevate our communication in a way that is sustainable?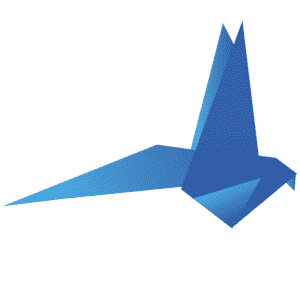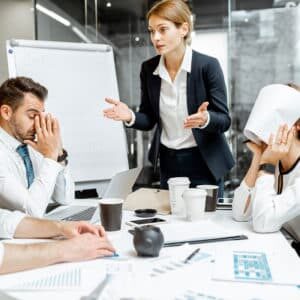 Difficult conversations happen frequently in both business and healthcare. What can we do learn how to navigate these difficult conversations better?
The Orsini Way's diverse and customized programming
The beauty of The Orsini Way lies in its simplicity and effectiveness. No rigid scripts—just authentic, meaningful communication. It enhances patient satisfaction, customer loyalty, and internal collaboration, fostering a harmonious work environment.
Choose from an array of impactful options offered by The Orsini Way, tailored to suit your organization's needs.
Additionally, The Orsini Way offers customized group programs, meticulously designed to address your organization's unique challenges and goals. These programs serve as transformative journeys, guiding your team toward enhanced communication skills and fostering a thriving culture. Improvisational role-play by professional actors and real-time peer review are just some of the advantages of training options available. Access to online learning modules with CME accreditation
Hospitals around the country trust The Orsini Way