Book Dr. Orsini as Your Next Keynote Speaker
Dr. Anthony Orsini:
Mastering Difficult Conversations
Dr. Anthony Orsini is a practicing intensive care physician, and author of the book, It's All in the Delivery –Improving Healthcare Starting with a Single Conversation. Widely considered an expert in communication, relationship building, and enhancing the patient experience, Dr. Orsini has been a frequent national event speaker in both the healthcare and business industries.
Profoundly impacted by an early career experience and the discovery that even the most successful and well-respected physicians often struggled with their communication skills, Dr. Orsini has spent the last 25 years developing proven communication techniques that teach others how to quickly form trusting relationships with patients, co-workers, and employees. His expertise in navigating difficult conversations has earned him a reputation as a leading authority on the topic, making him the go-to expert for enhancing communication skills and building strong relationships.
The Impact of Difficult Conversations
Difficult conversations are inevitable in both professional and personal settings. However, the way we handle these moments can make all the difference. With Dr. Orsini's guidance, participants at his speaking engagements are inspired to learn how to approach challenging dialogues with confidence and compassion. Drawing from his own experiences as a physician and the discoveries that motivated his career, Dr. Orsini provides practical strategies to transform tough conversations into opportunities for growth and connection.

How The Human Connection Improves Healthcare
Unleashing the Power of Communication
Dr. Anthony Orsini's speaking engagements are characterized by his powerful message on the transformative power of communication. Through engaging anecdotes and real-life examples, he demonstrates how mastering the art of difficult conversations can positively impact patient care, team dynamics, and overall success in any professional field. Participants leave the speaking event equipped with practical communication techniques that they can immediately apply in their daily interactions, yielding immediate and lasting results.
He has appeared in national news and his work has been featured in the most prestigious publications in business, healthcare, and HR, including Forbes Magazine, Medical Economics, and Fox News. He is frequently an event speaker at conferences, annual meetings, and leadership summits in a variety of healthcare and business industries.
Dr. Orsini's presentations are consistently ranked among the highest at retreats and conferences. He shares his wisdom and passion on his podcast, "Difficult Conversations-Lessons I Learned as an ICU Physician", which reached the Apple Top 100 in just a few weeks.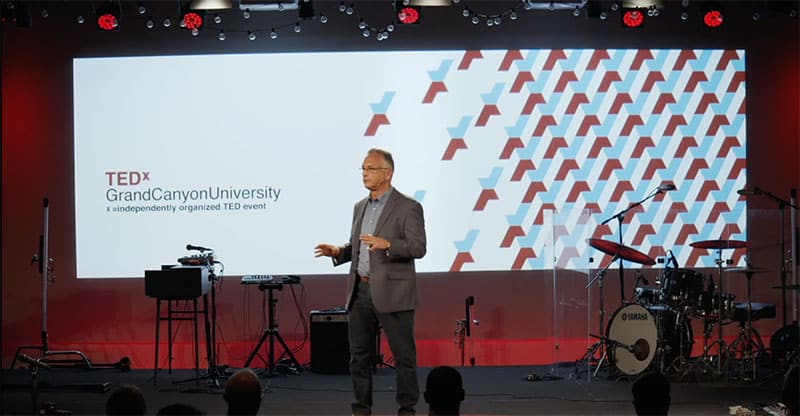 Bringing Impactful Change
Dr. Anthony Orsini's speaking events leave a lasting impact on attendees, inspiring them to embrace difficult conversations as opportunities for growth and transformation. By sharing his journey and the lessons he learned along the way, he connects with his audience on a personal level, making his presentations both relatable and empowering. Whether it's addressing medical professionals seeking to improve patient interactions or business leaders striving to enhance team communication, Dr. Orsini's insights bring about tangible and positive change.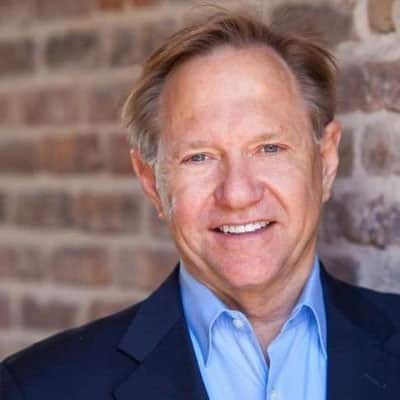 "His thought-provoking, practical techniques make any leader a better communicator. The feedback was so superb we asked him to speak again this year. Yep, I'm a big fan of Dr. Tony Orsini."
Quint Studer
Founder of The Studer Group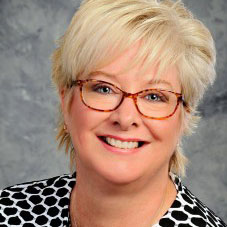 "As a guest speaker at the New York State Children's Alliance Leadership Conference, our audience was inspired by Dr. Orsini's delivery of the importance of compassionate communication. The key insights he gave about avoiding burnout were invaluable takeaways. We felt his presence was a real value to the conference."
Linda Cleary
Executive Director
New York State Children's Alliance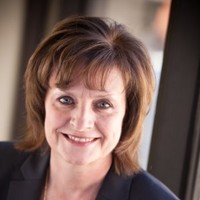 "Professionals across all industries can benefit from Dr. Orsini's perspective and approach to communication."
Shari Moore
Vice President,
Risk ManagementPLICO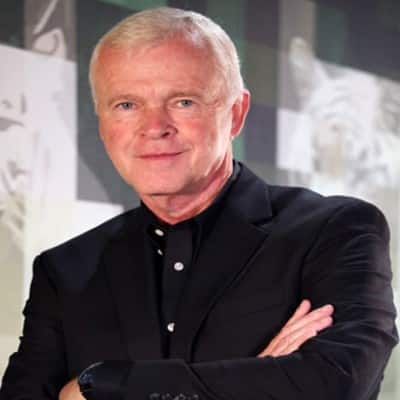 "Dr. Orsini is a high-impact speaker who connects with audiences in a meaningful way. The feedback is consistently superb."
Dr. Larry Barton
Best Selling Author, Crisis Management and HR Expert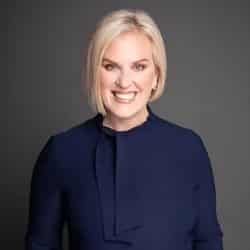 "His delivery and communication was exactly what we needed during this difficult time in healthcare."
Lori Gunther
CEO
Synova Associates, LLC
If you're ready to elevate your team's communication skills, enhance patient experiences, or foster a more empathetic workplace, book Dr. Anthony Orsini as your next event speaker. His engaging presentations on mastering difficult conversations will leave a lasting impression on your audience and equip them with the tools to navigate challenging dialogues with confidence and grace.
Don't miss this opportunity to transform the way your organization communicates and thrives. Contact us today to secure your date and set the stage for a powerful and transformative event.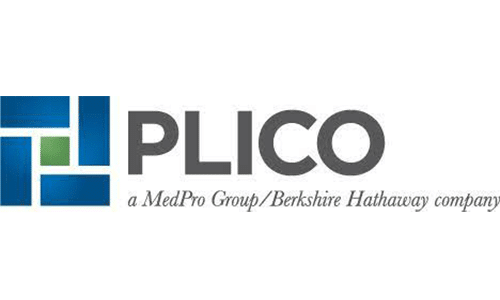 Physician Liability Insurance Company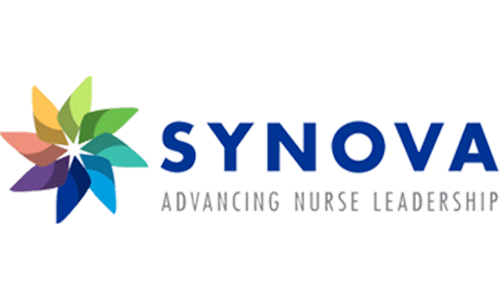 25th Annual Nursing Leadership Summit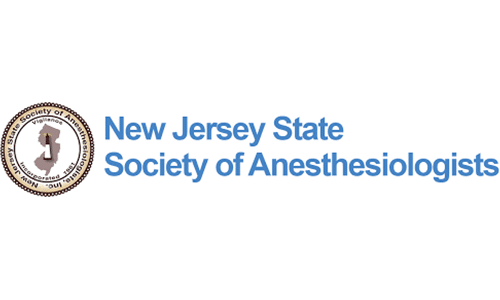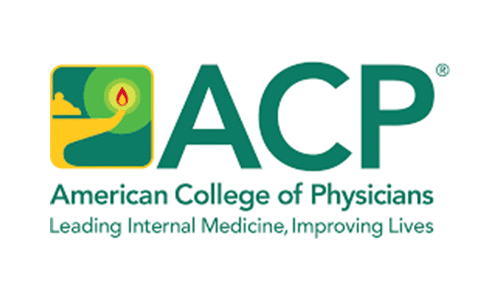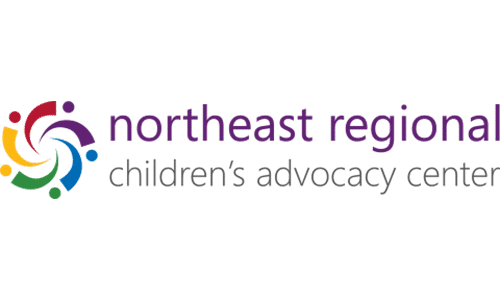 Northeast Children's Advocacy Center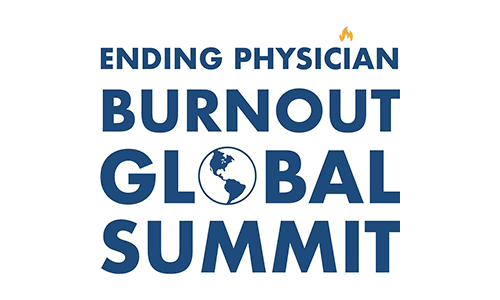 End Physician Burnout Global Summit