Would you believe that only 10% of senior physicians report any formal training on how to effectively break bad news to a patient or family member? After a defining personal experience, Dr. Orsini has spent 20 years developing and crafting the training techniques used in the Breaking Bad News® program. Many participants consider the experience "life-changing" and have a significant improvement in their confidence and decreased anxiety when performing this difficult task.
Studies have shown that how patients hear bad news can affect them for decades, yet most physicians have never been trained properly. In fact, physicians associate the act of breaking bad news to patients and families with fear and anxiety. The Breaking Bad News® program teaches proven communication methods that help physicians deliver the news in the most effective and compassionate manner.
Using the BBN P.R.O.G.R.A.M® roadmap, clinicians learn in a safe and private environment in as little as one hour. Unlike any other program, the Breaking Bad News Program® utilizes experiential learning with professional actors. Unscripted cases, written specifically for your team help the participants see their behaviors while a team of trainers gives immediate feedback.
The training has been called "life-changing" because it's real and it works. This program is ideal for both resident and senior physicians. Even your most remote team member can be trained as virtual Breaking Bad News® sessions are now available.
BREAKING BAD NEWS STATISTICS
Based on answers given to each BBN program participant via pre and post program survey:
%
of participants reported feeling anxious about breaking bad news to patients and their families
%
of participants felt that this program prepared them to break bad news in the future
%
of participants felt the improvisational role-play felt realistic
%
of participants felt that the review session was instrumental in the training process
The Orsini Way's diverse and customized programming includes: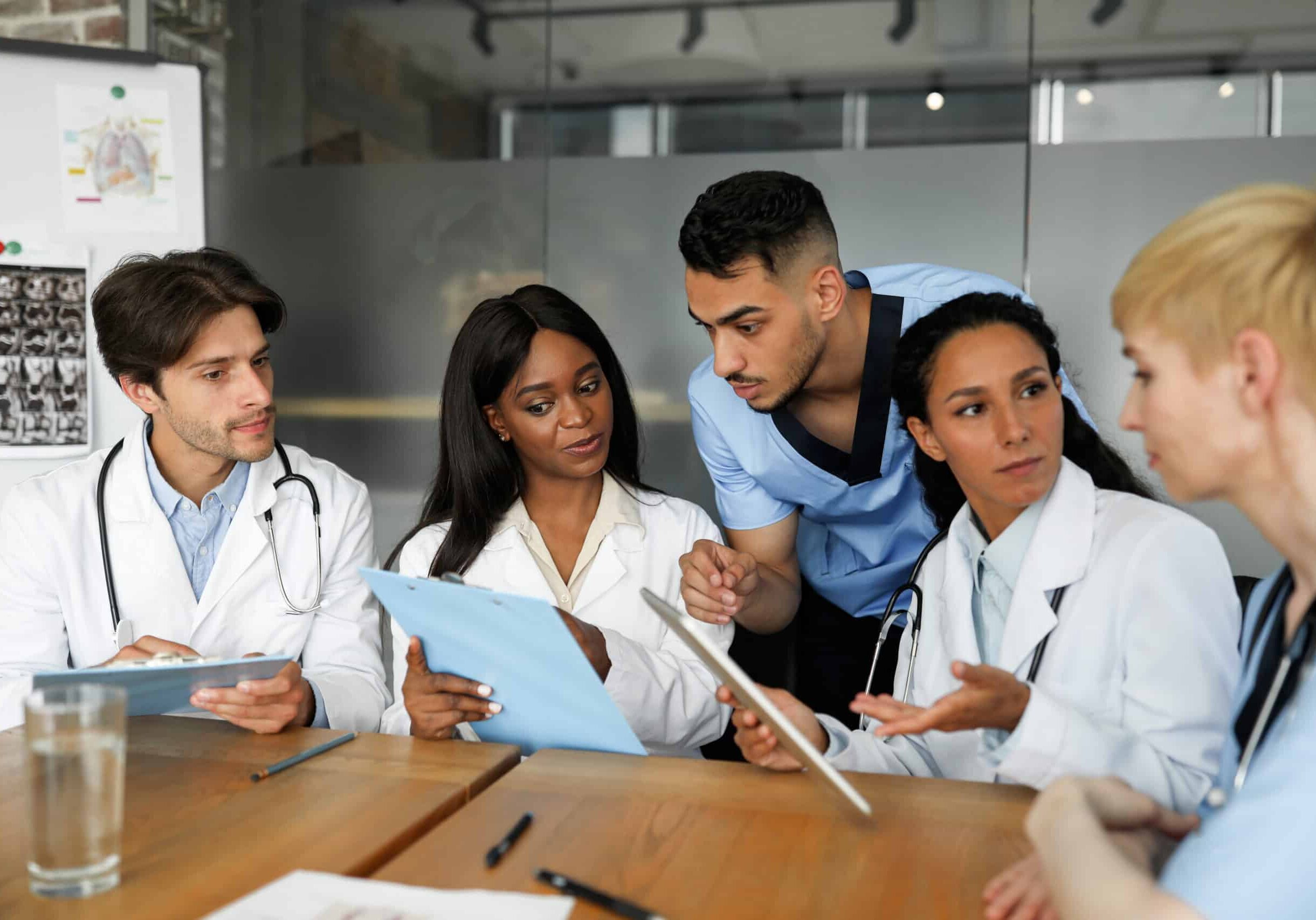 2-3 Hour Interactive Workshops hosted live or virtually by Dr. Orsini
(CME accredited)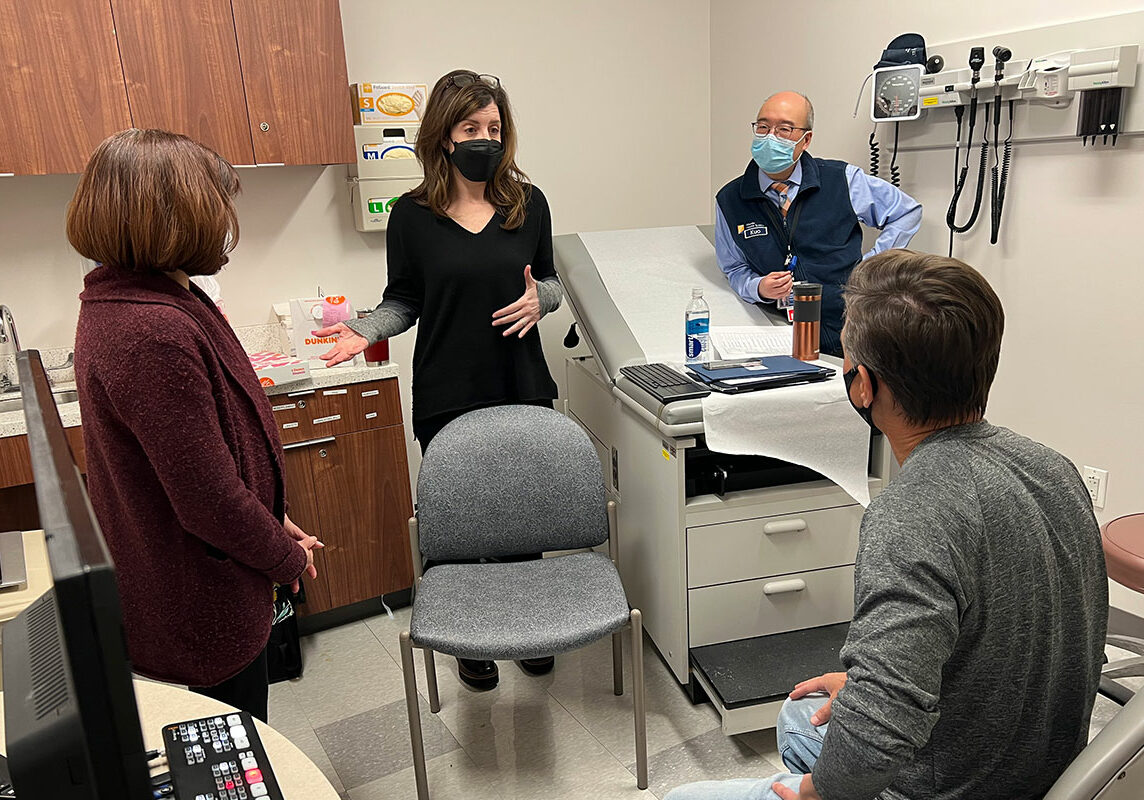 Improvisational
Role-Playing
Live or virtual sessions with professional actors followed by immediate review.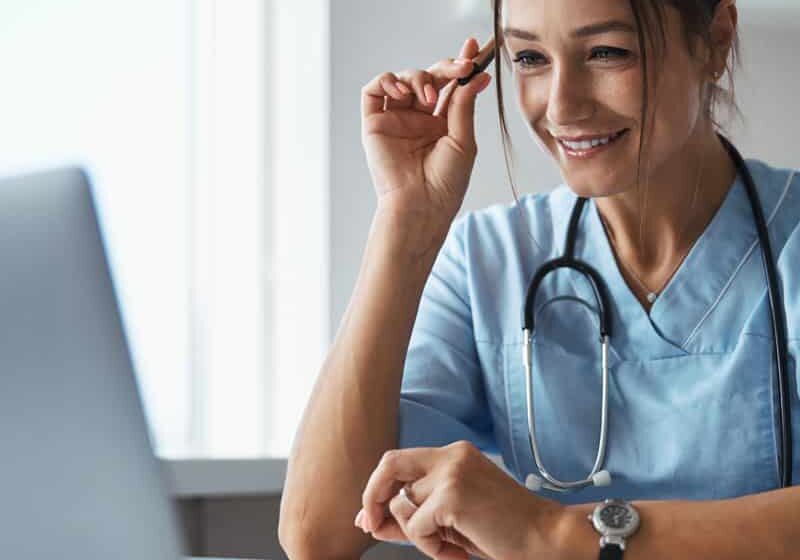 Access to online learning modules with CME accreditation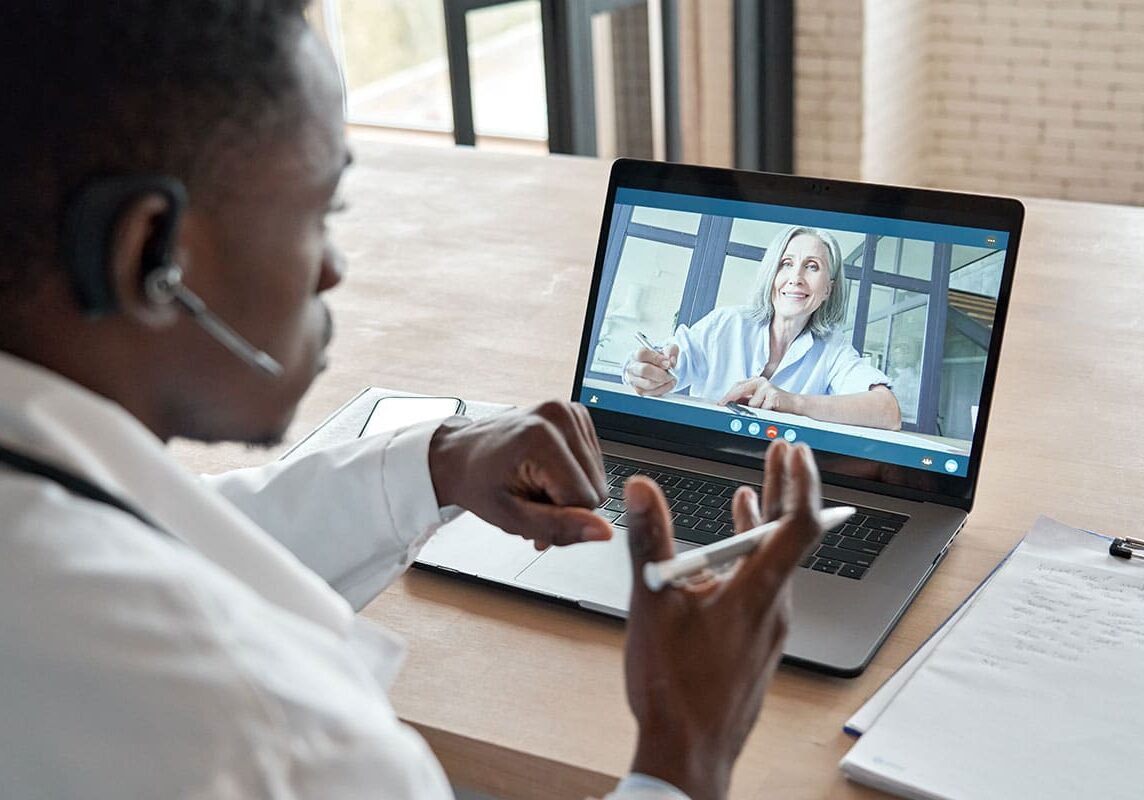 Offerings can be combined for an enhanced program
BREAKING BAD NEWS REVIEWS
Virtua Health Testimonial

"The training we received from The Orsini Way is like none other. Our residents now have greater confidence and skills in leading difficult conversations, whether in person or virtually. I'm still amazed that after each training I still walk away having learned something new from its experts."
DR. TANGANYIKA BARNES
Program Director of the Internal Medicine Residency Program Englewood Health
Hospitals around the country trust The Orsini Way