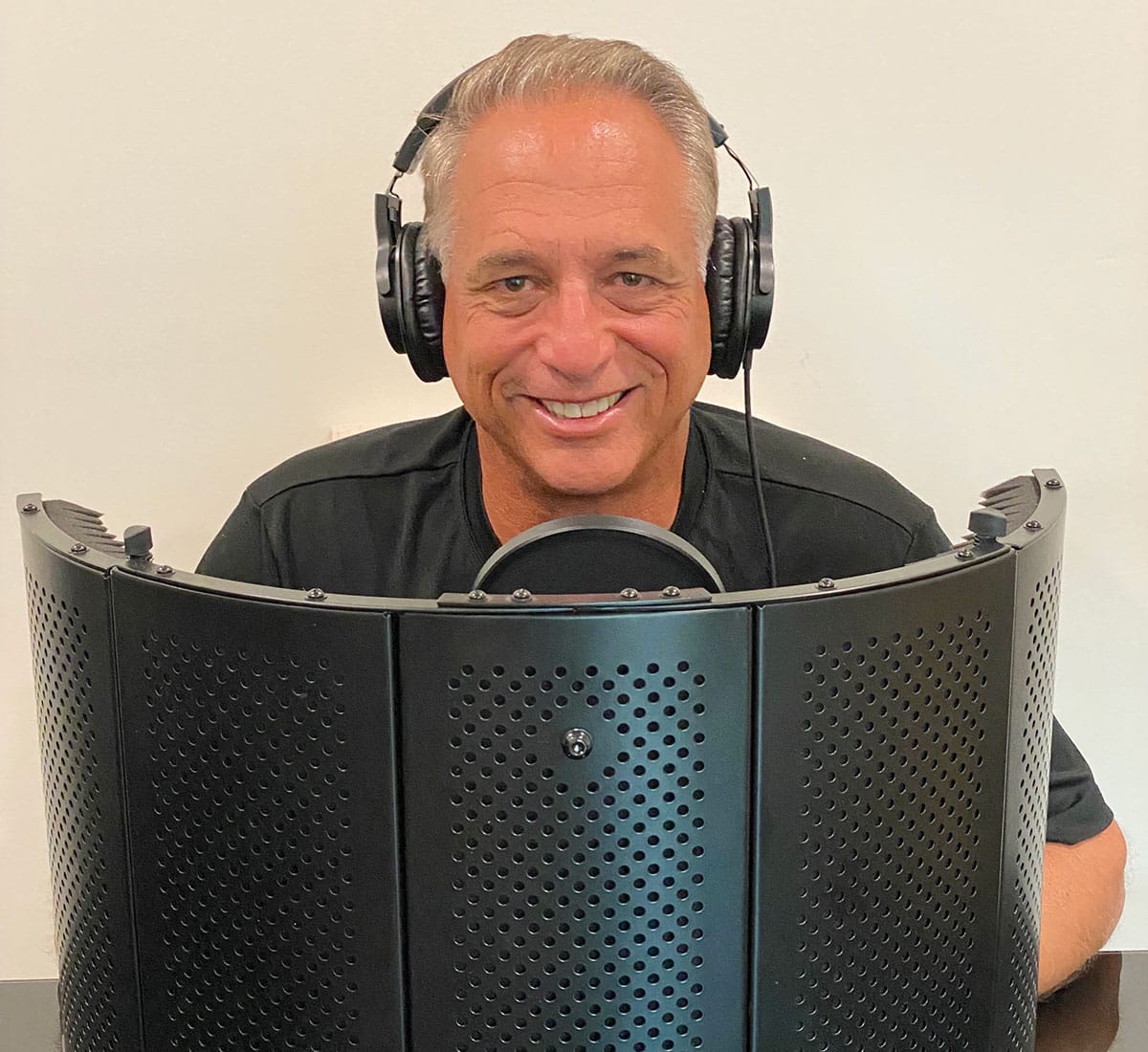 Dr. Orsini's Empowering Stories of Compassionate Communication
Each week, listeners are treated to inspiring narratives of triumph and tragedy, highlighting the profound impact of communication in various aspects of life. Whether it's a doctor delivering a terminal diagnosis, a business leader striving to motivate their team, or an HR professional facing the challenge of employee separation, Dr. Orsini covers diverse scenarios that resonate with a broad audience.
Dr. Orsini's approach to difficult conversations is rooted in compassion and understanding. His expertise in the medical field provides a unique perspective on delivering sensitive news with utmost care and support, ensuring patients and their families feel heard and respected during trying times.
Business Leaders & HR Professionals
For business leaders, the podcast serves as a treasure trove of communication strategies that can transform team dynamics and employee engagement. Learning from Dr. Orsini's experience in healthcare, this podcast will help listeners gain valuable insights into motivating and empowering their workforce, fostering a positive and productive work culture.
HR professionals grappling with tough personnel decisions find solace in the podcast's pragmatic guidance. Dr. Orsini's expertise equips them to handle delicate workplace situations with fairness and empathy, ensuring the well-being of all parties involved.
Beyond these specific contexts, the Difficult Conversations Podcast transcends professional boundaries, catering to anyone seeking to enhance their communication skills in personal relationships as well. Listeners are encouraged to embrace open and honest dialogue, fostering deeper connections and understanding in their interactions with loved ones and friends.
With a focus on practicality and real-world application, the Difficult Conversations Podcast becomes an invaluable tool for personal growth. Dr. Orsini's thoughtful and relatable approach creates an engaging and enriching listening experience, empowering individuals to approach challenging conversations with confidence and grace. In a world where effective communication is the key to building bridges and resolving conflicts, this podcast promises to inspire you and make you think carefully about the way humans communicate.
Featured Business Episodes
Have a guest you would like to see on our show?
We would love to hear from you.
Please fill out the form, and a member of the podcast team will get in touch with you shortly.